Your Powerhouse for Everything Digital
The Only Digital Agency
Your Business Needs
Combining years of experience and expertise with modern, cutting-edge tech, Nomadech Solutions brings you a holistic solution to your digital problems.
Let's connect and solve all your digital problems together!
Full-Circle Digital Agency
The digital world is progressing, constantly changing its dynamics and disrupting trends. Nomadech Solutions is a web development company that keeps a close eye on the changing trends, absorbs them, and implements them, so you get the most value for your business. From web development and UI/UX to content & copywriting, graphic designing, SEO and SMM, we do it all. Our comprehensive approach takes care of your digital presence in the right way. Your needs are unique, and at Nomadech Solutions, we understand that. Feel free to get in touch and discuss your digital needs!
Experience
Implementing our in-depth knowledge across every part of the project gained over years of working.
Quick Support
We love motivating & testing bold new ideas while sharing your enthusiasm.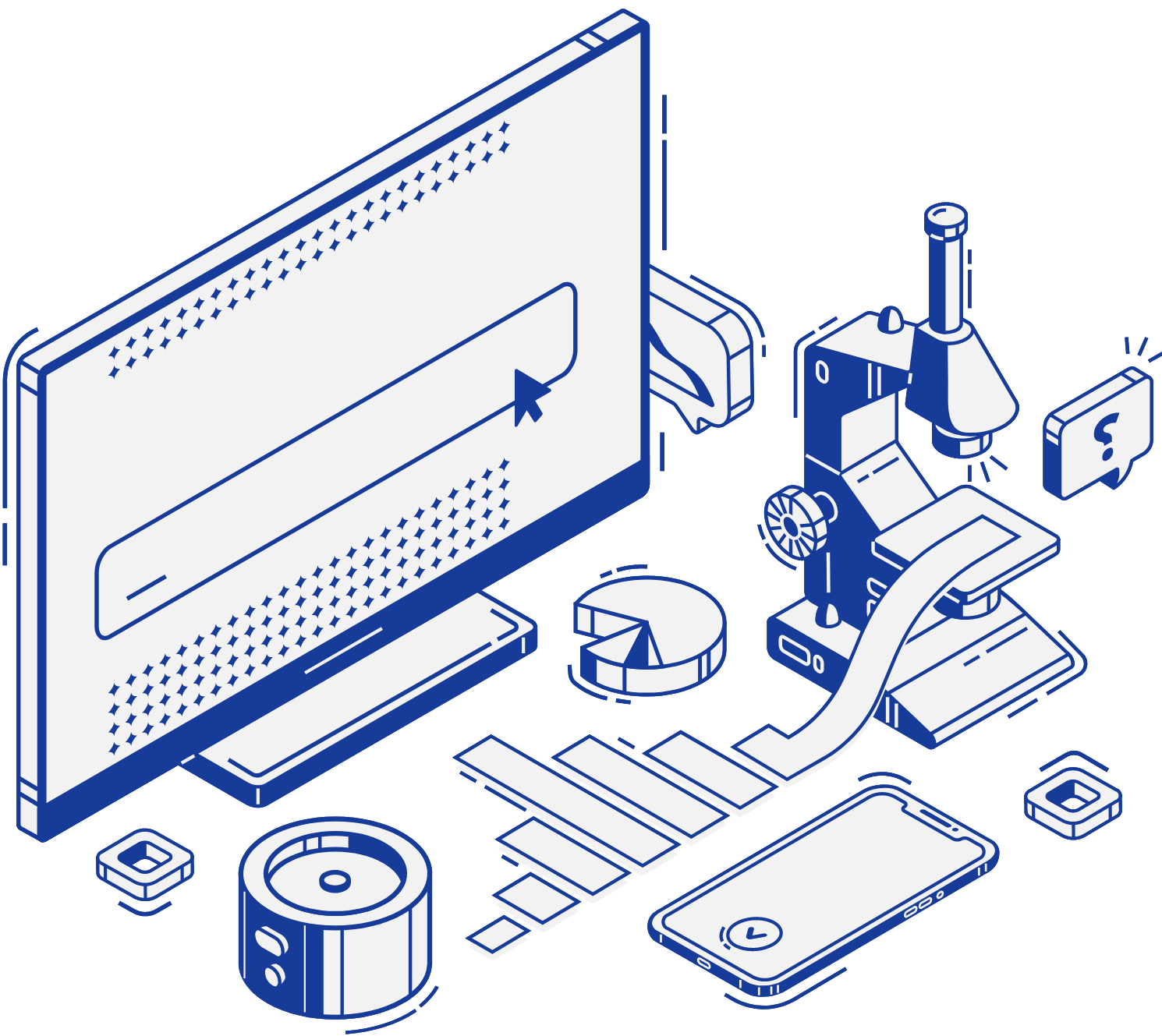 Nomadech Solutions is a leading digital agency that crafts unique digital experiences that match your vision. Our solutions are tailored to your needs and preferences, ensuring that you get exactly what you want.
At Nomadech Solutions, we improvise, experiment, and adapt new technologies from the get-go.
This competitive edge not only separates us from the rest but also helps us provide innovative solutions that last.
Nomadech Solutions aims to help small businesses establish their digital footprint. For that, we promise:
Your business is unique, with unique goals and unique objectives. At Nomadech Solutions, we help you reach your goals through a personalised and tailored approach so that your business' needs are prioritised above anything.
Cost-Effective Price Range
When it comes to pricing, Nomadech Solutions has the upper hand over all the other digital agencies. We are passionate about what we do, and pricing is something we sacrifice a lot on. Rest assured, you will get a professional, time-bound service for the best value in the market.
Transparency is at the heart of Nomadech Solutions. We are available round the clock for your questions and queries. Whether you are confused about something or want to know the progress of your project, ring us up! We will be happy to accommodate your questions and concerns.
Let's unleash the full digital potential of your business
Our experts are always available for an initial discussion. Feel free to get in touch for your questions.
We don't charge you for reaching out.