Welcome to
Nomadech Solutions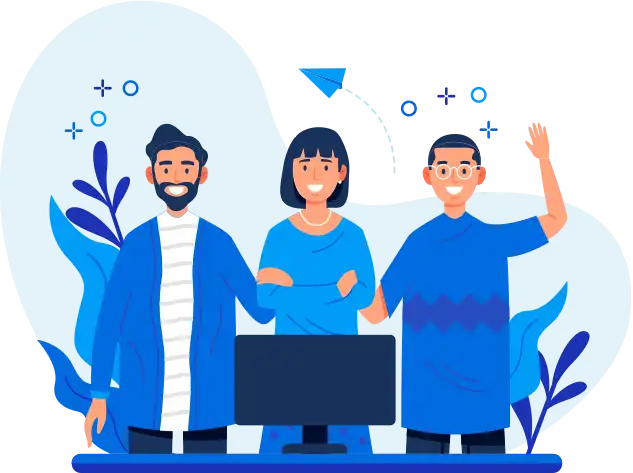 We are digital nomads. Our nomadic philosophy helps us innovate and improvise and never stick to one strategy or approach, hence our name, "Nomadech Solutions."
With this forward-thinking approach, we help our clients establish their digital presence the right way. Reach out to us and discuss your business goals with us!
Commitment
We hold ourselves accountable and never sideline what we commit to our clients
Improvisation
Digital landscapes change periodically, and with them, our approach
Diversity
We are digital nomads that believe in curating talents from around the world
Humility
We understand our capabilities and humbly express our limitations without overcommitting services

PHP Website Development Services
Engitech is the partner of choice for many of the world's leading enterprises, SMEs and technology challengers. We help businesses elevate their value through custom software development, product design, QA and consultancy services.
Get the Nomadech Experience Today!
Let Us Help Your Business Rise Through the Competition!